How Do RunLessWire Switches Work?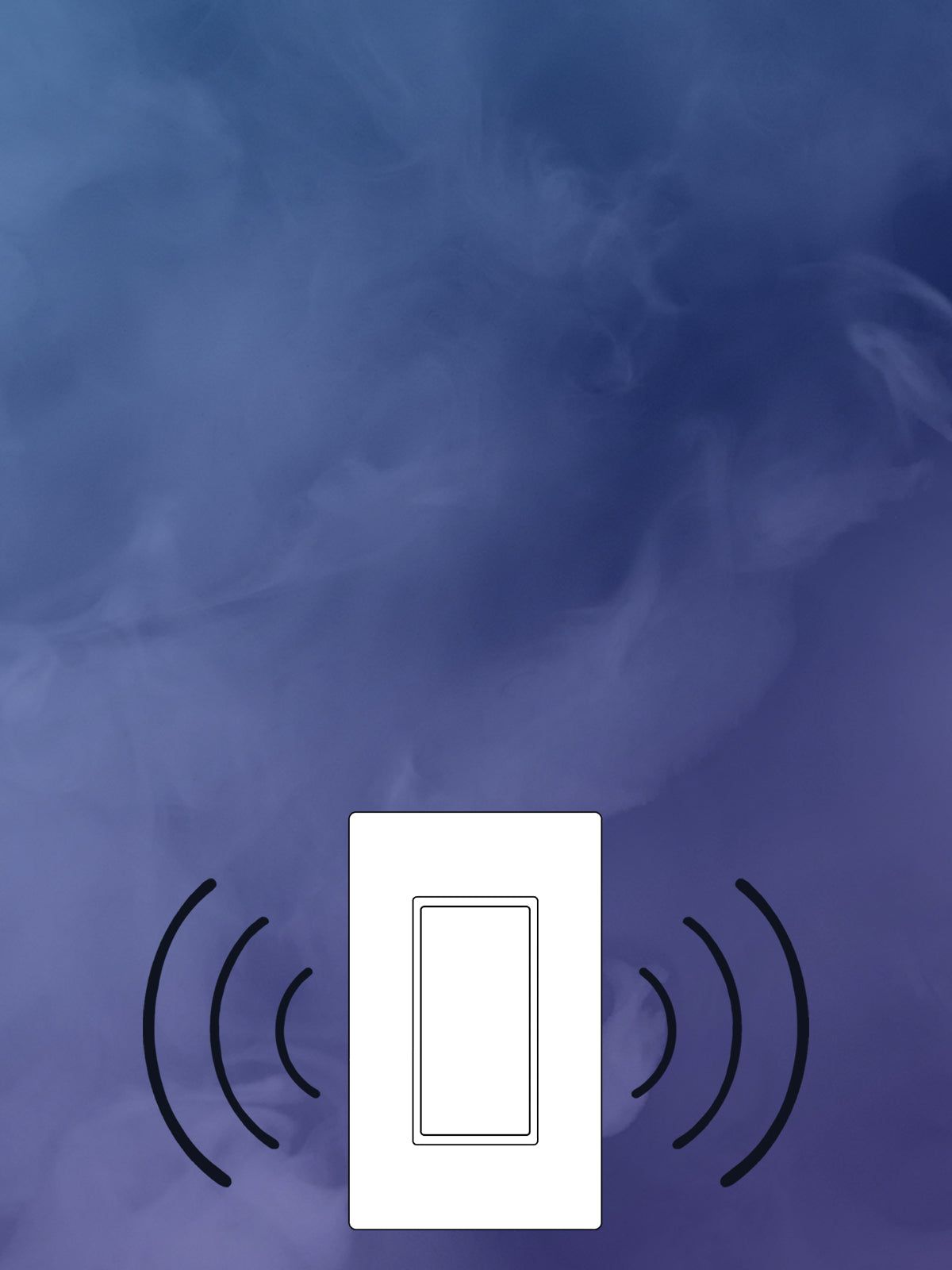 OH! OH! IT'S MAGIC!
A micro-generator inside the switch produces kinetic energy with each press of the switch, sending a signal to control the lights and eliminating the need for batteries or running wires...just like magic!
Choose To Control Either Philips Hue Light Bulbs Or Any Other Type Of Light.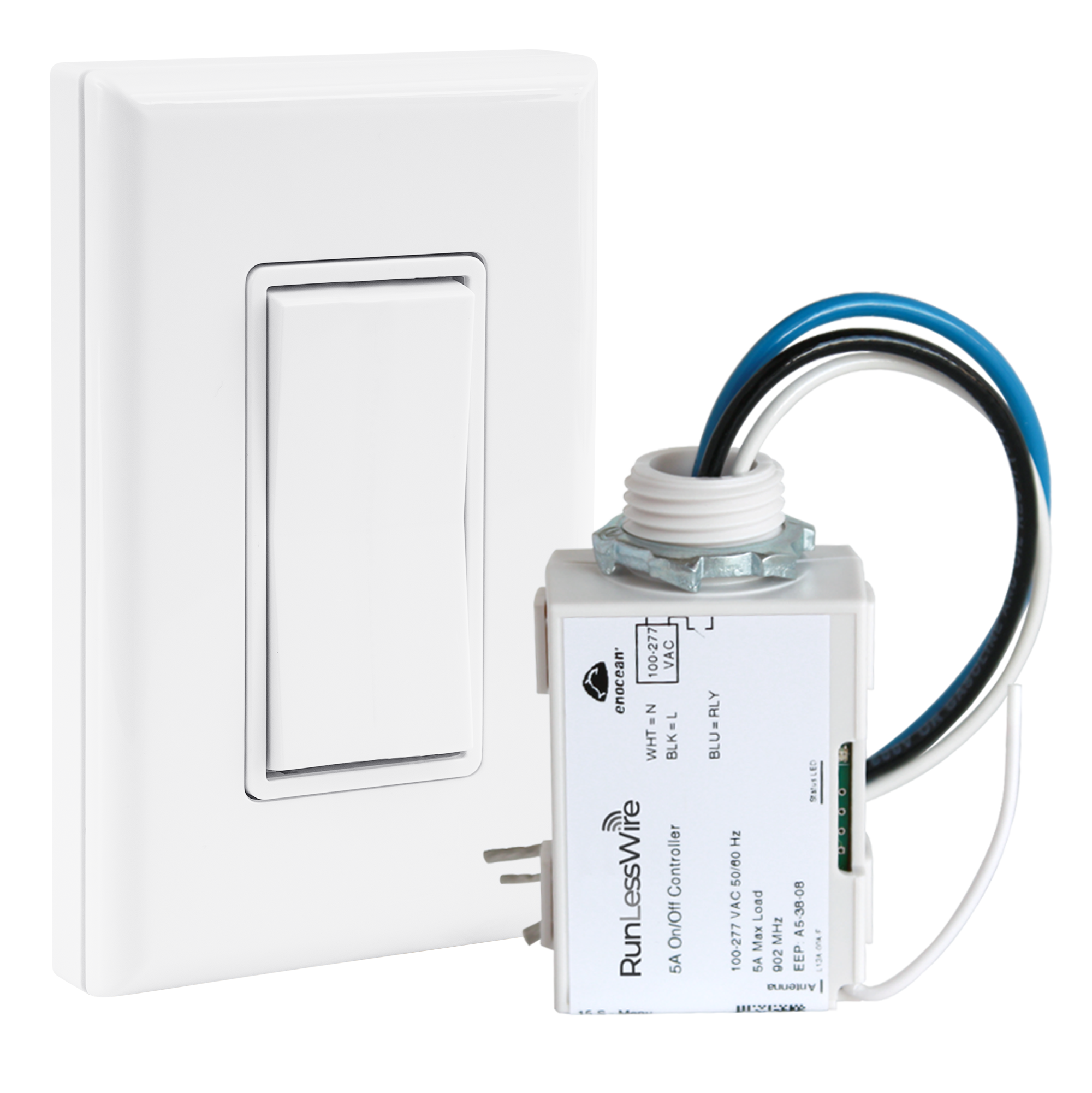 Wireless Switch Kits
Add or replace a light switch with wireless controls anywhere you want in your home or office, and on any surface including walls, stone, wood glass or other. Not connected or reliant on WiFi or mobile apps.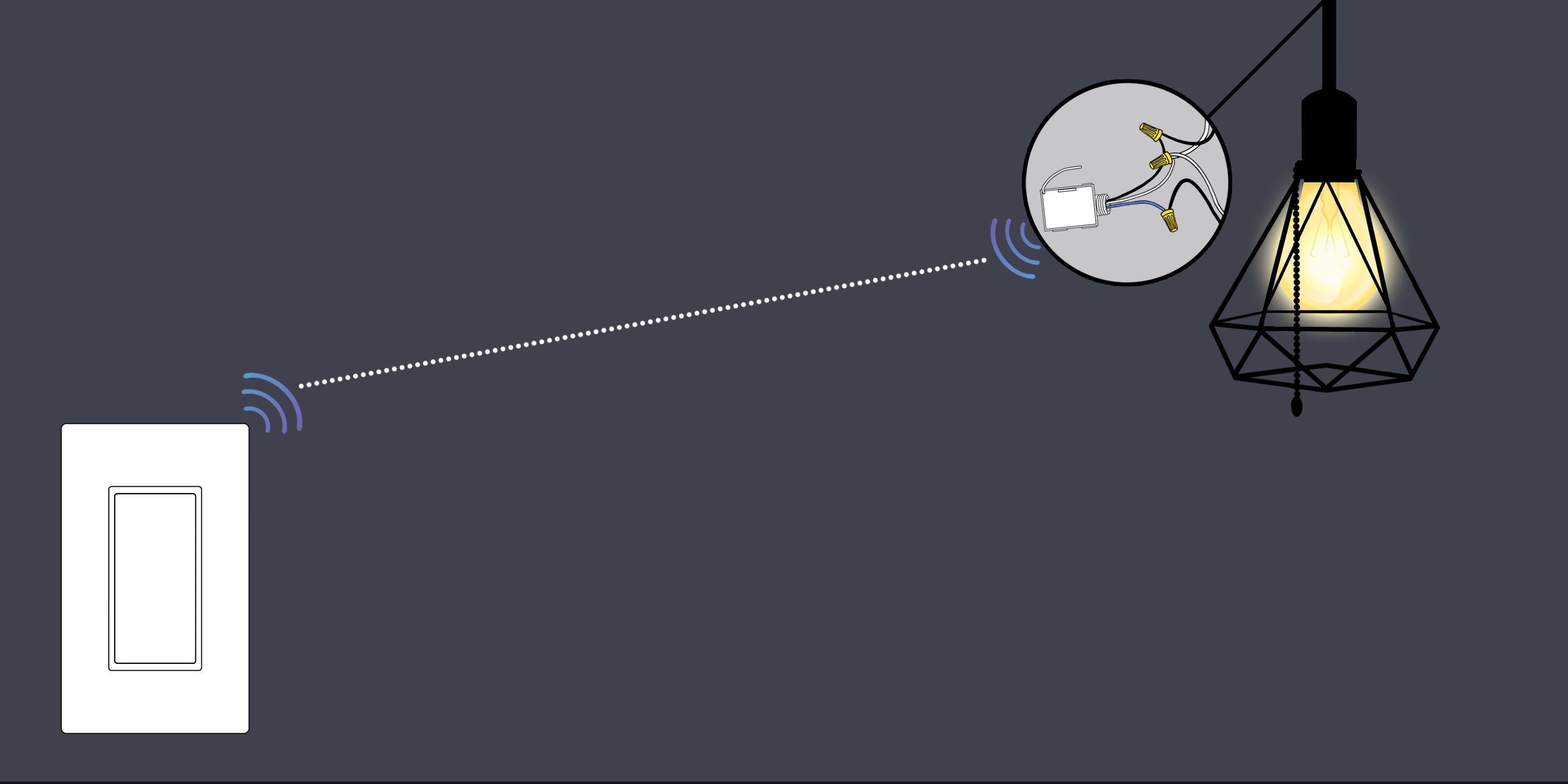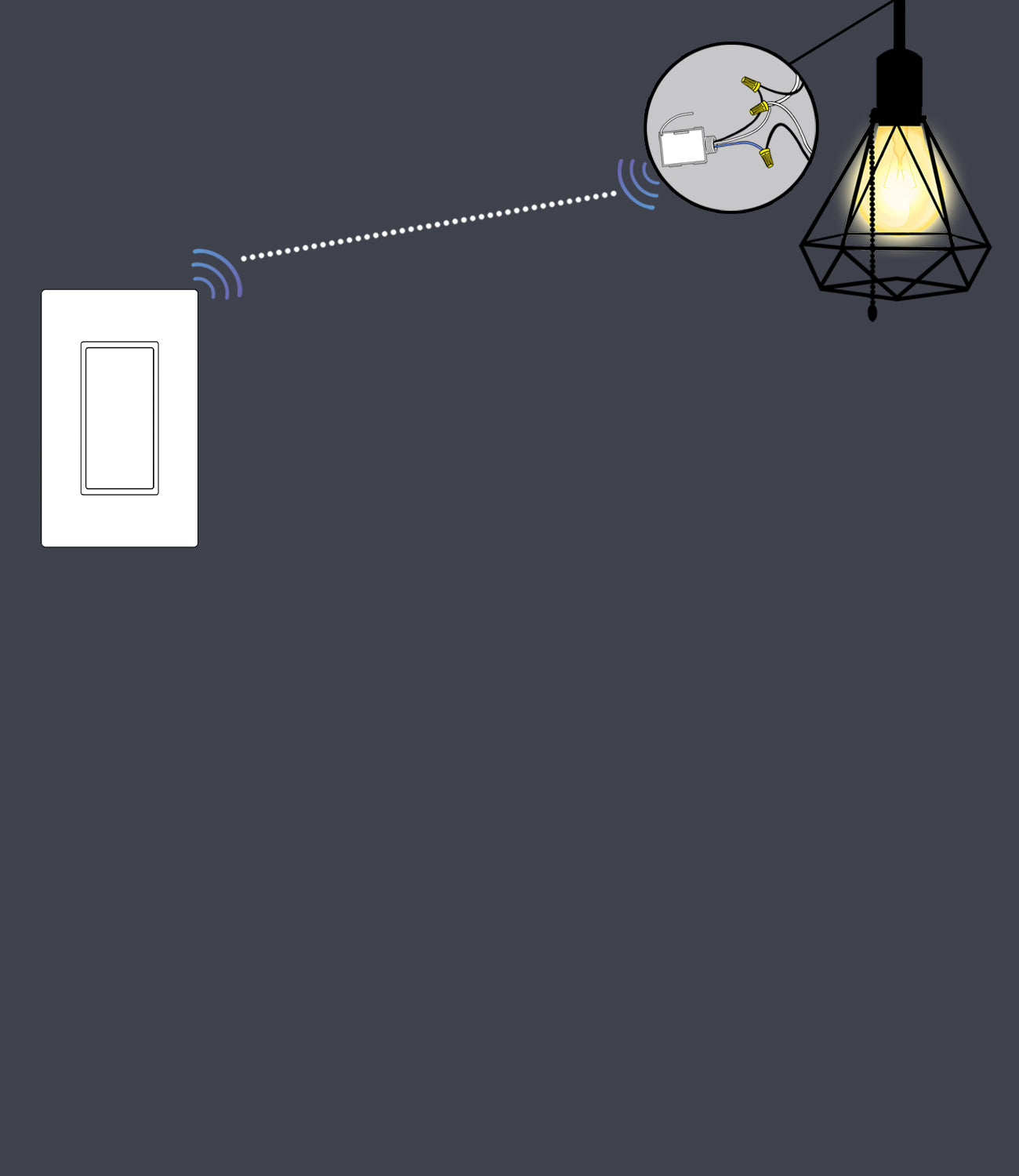 Each switch kit comes pre-linked. The switch uses kinetic energy (converting motion into electrical energy), transmitting an RF signal to the corresponding receiver with each press.
Receiver Installation: Behind a Fixture or At a Switch Location
The receiver (controller) requires connection to a neutral wire, which is always available behind a fixture, but not always at the switch location.
Click for Philips Hue
Compatible & certified by Friends of Hue. Connect these smart wireless switches with Philips Hue bulbs, the Hue App & Bridge. Control your lights from a switch or smart device. Works with Google, Alexa, Nest, and Apple Homekit.
Uses kinetic energy to send a signal with each press of the switch to control lights.
Gives control of lights from the smart switch & smart device.
Configure the switch to allow on/off, dim, and/or scene control of lights.