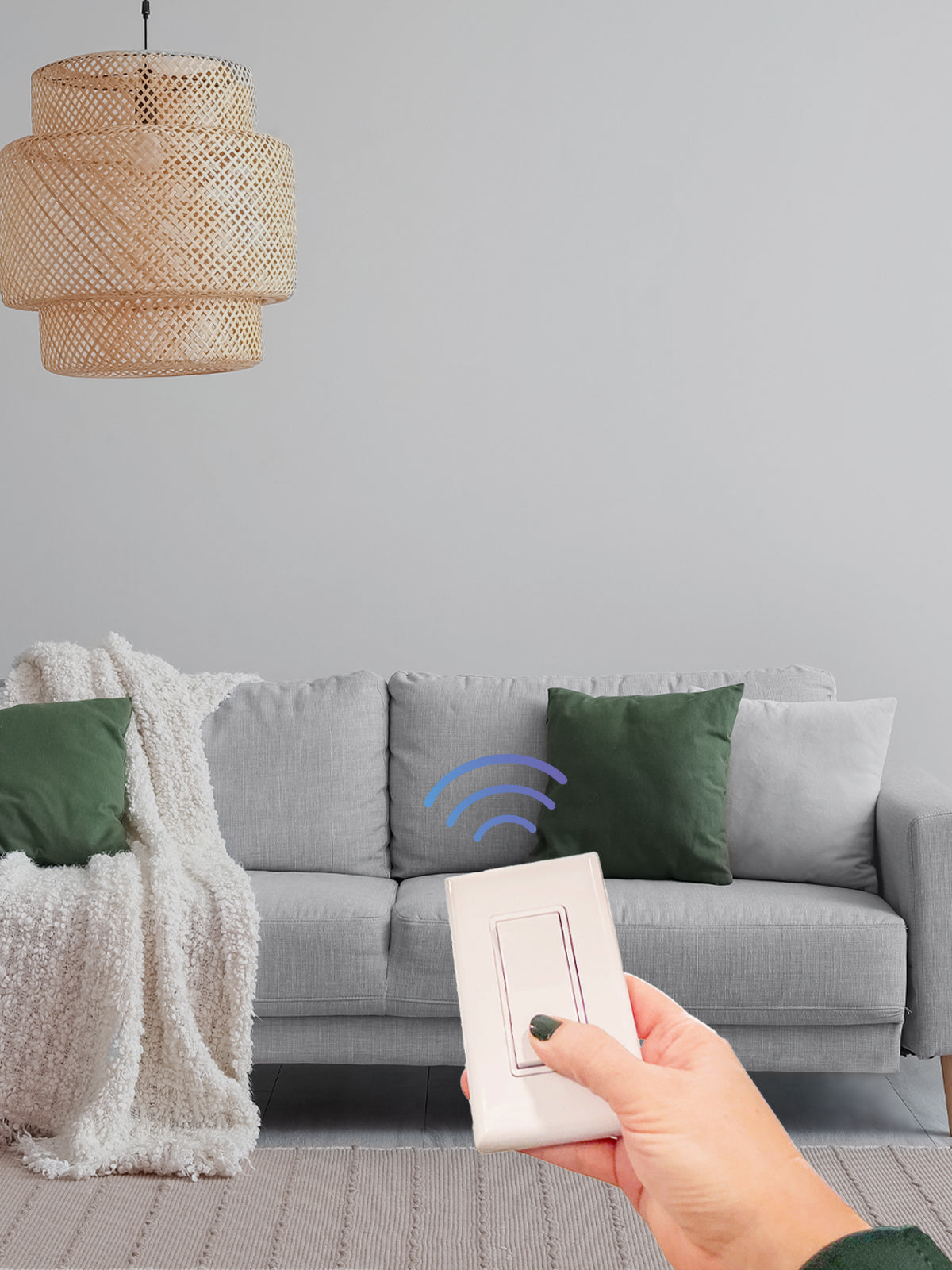 Self-Powered Wireless Switches
NO WIRES, NO BATTERIES, NO WIFI = NO WORRIES!
What kind of lights do you want to control?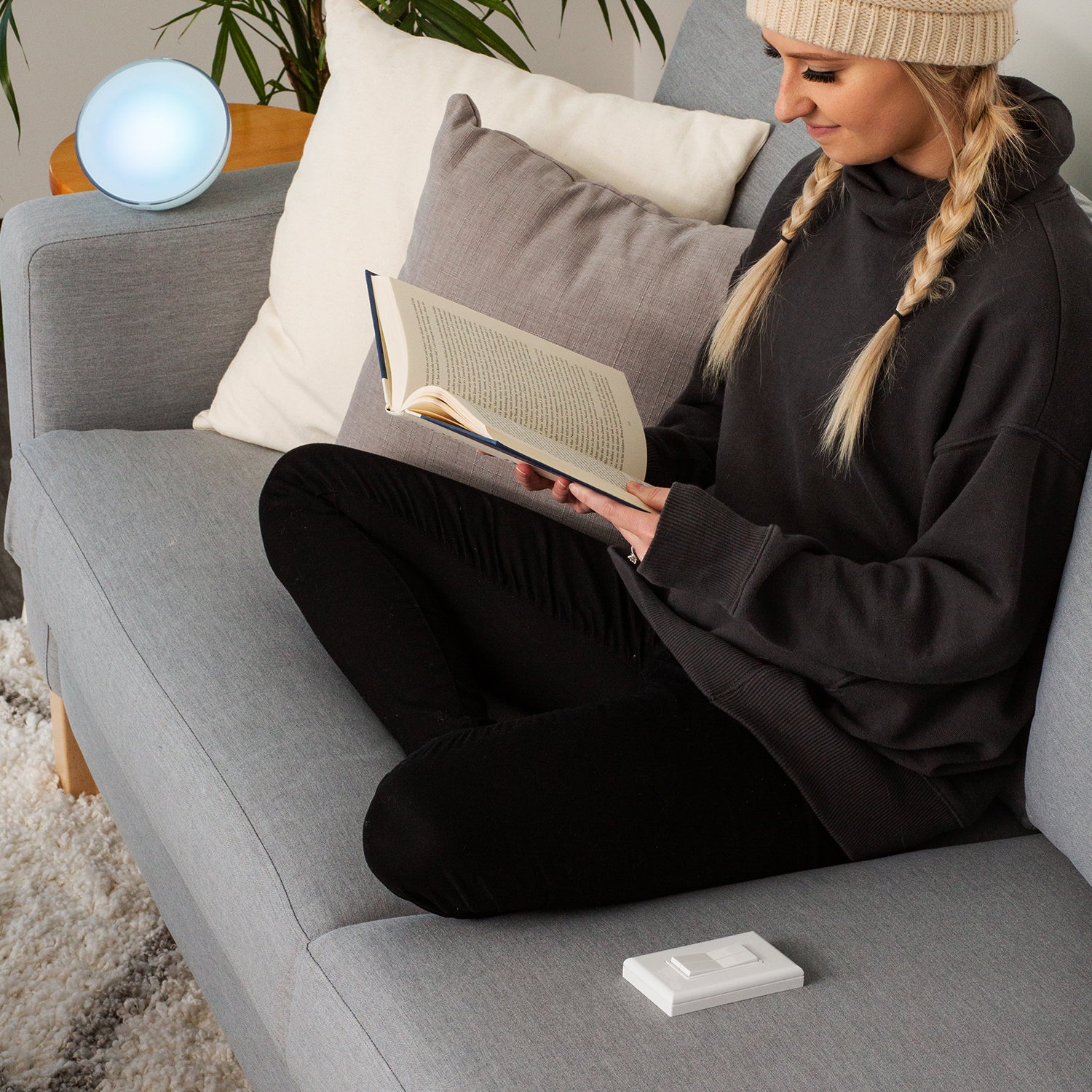 For Philips Hue Light Bulbs:
Click for Philips Hue
Control your Philips Hue bulbs wirelessly by connecting these switches to the Hue App. Compatible and certified by Friends of Hue.
CHECK IT OUT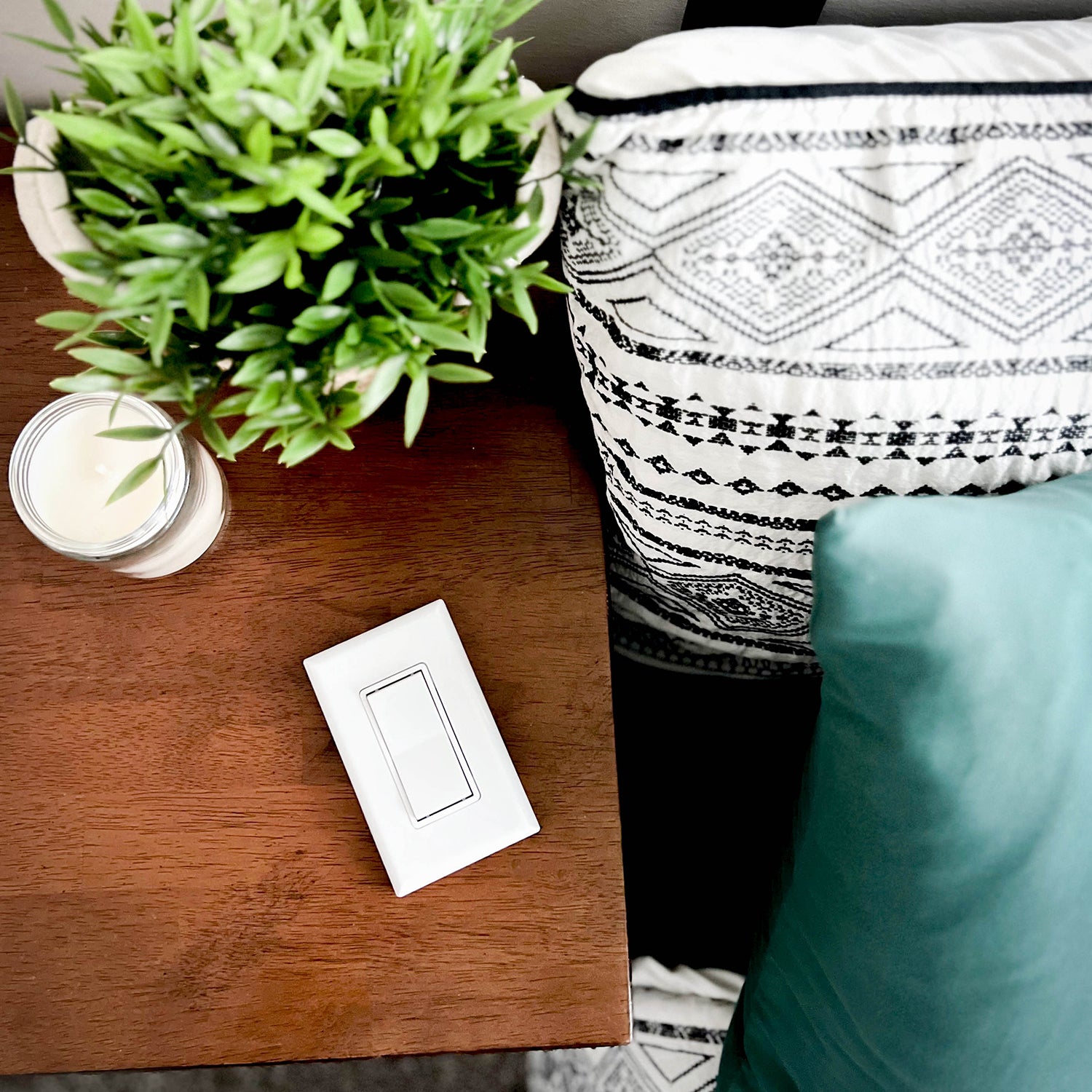 For All Other Light Bulbs:
Wireless Switch Kits
Add, move, or replace a switch without having to run wires. Control your lights remotely without batteries, wires, or internet access.
CHECK IT OUT
Partnered Brands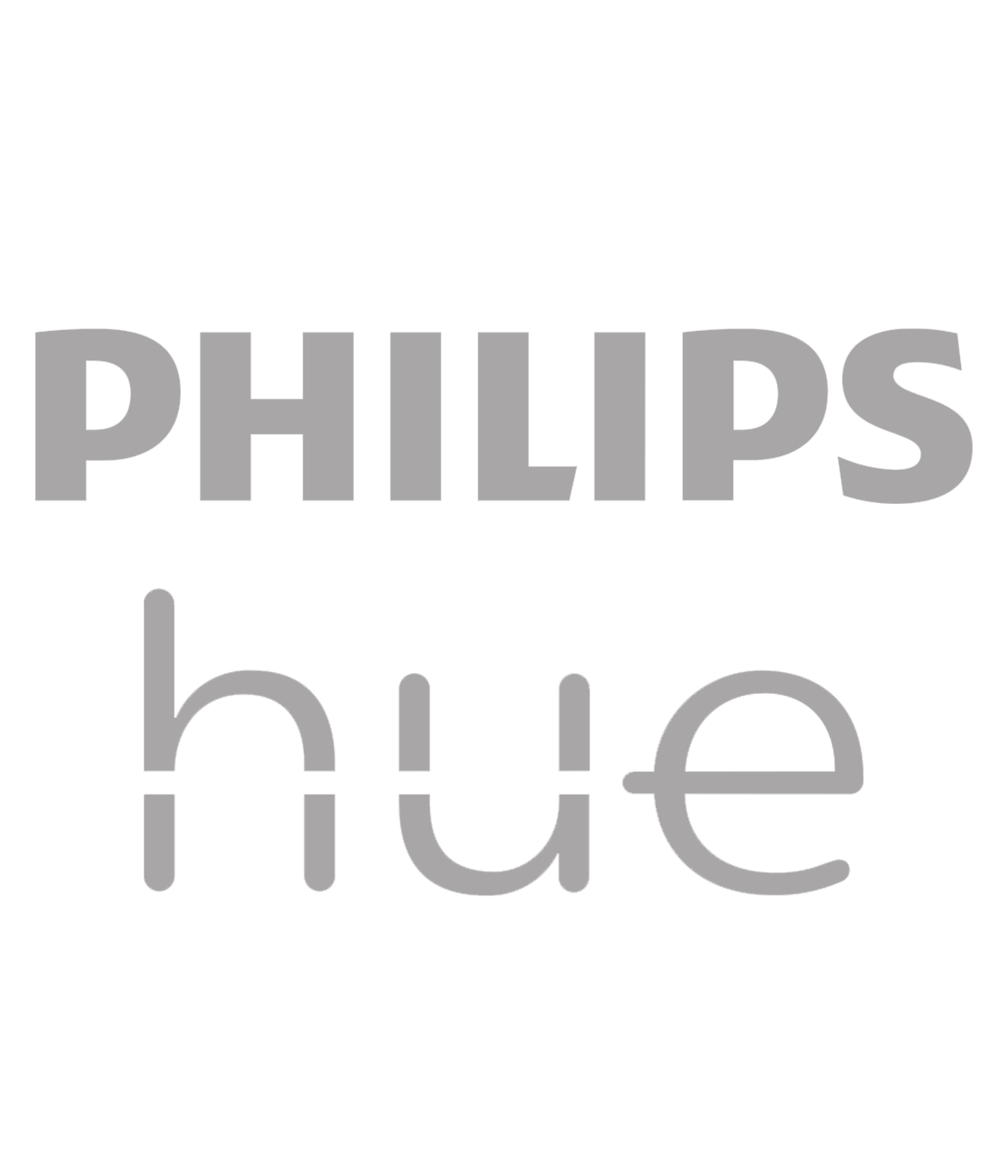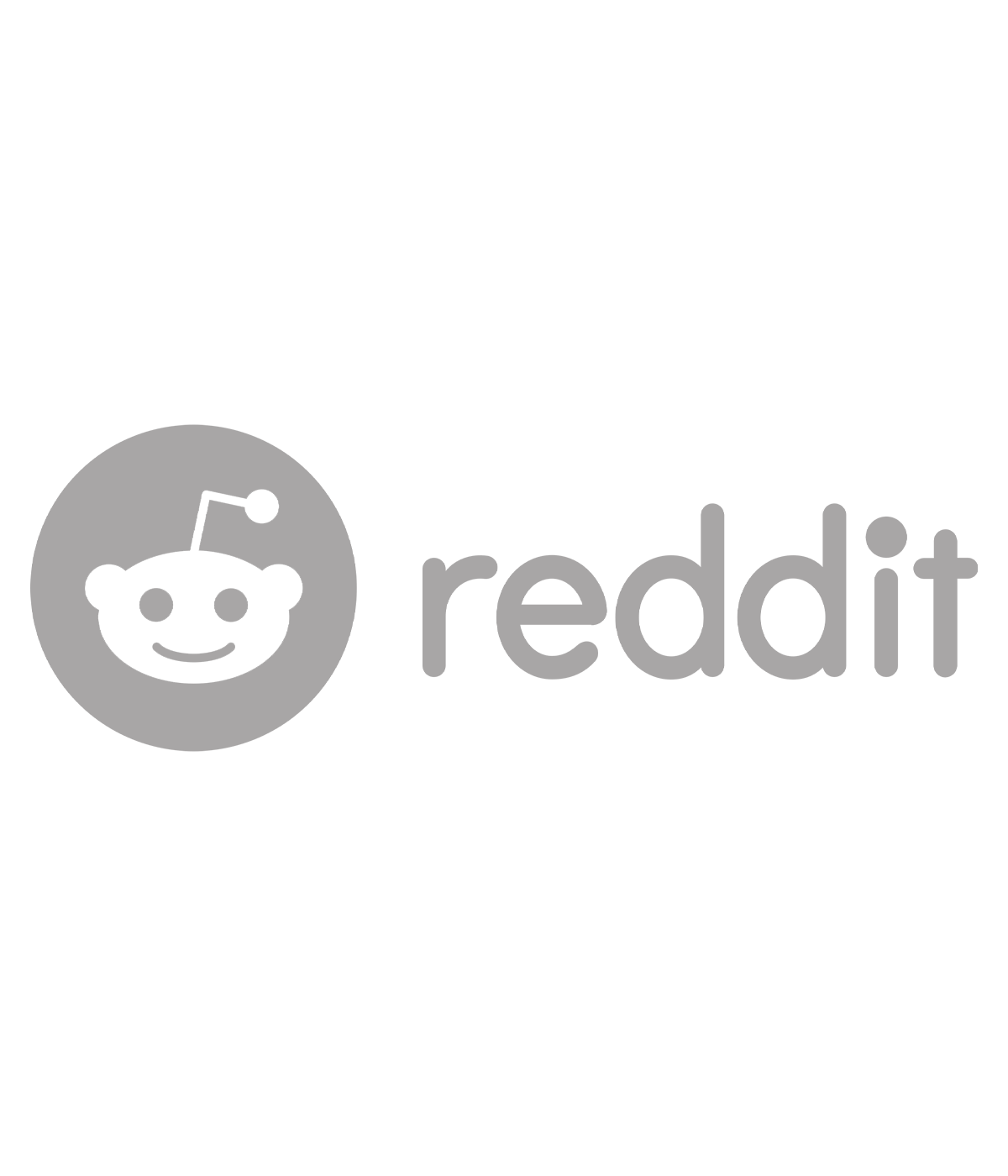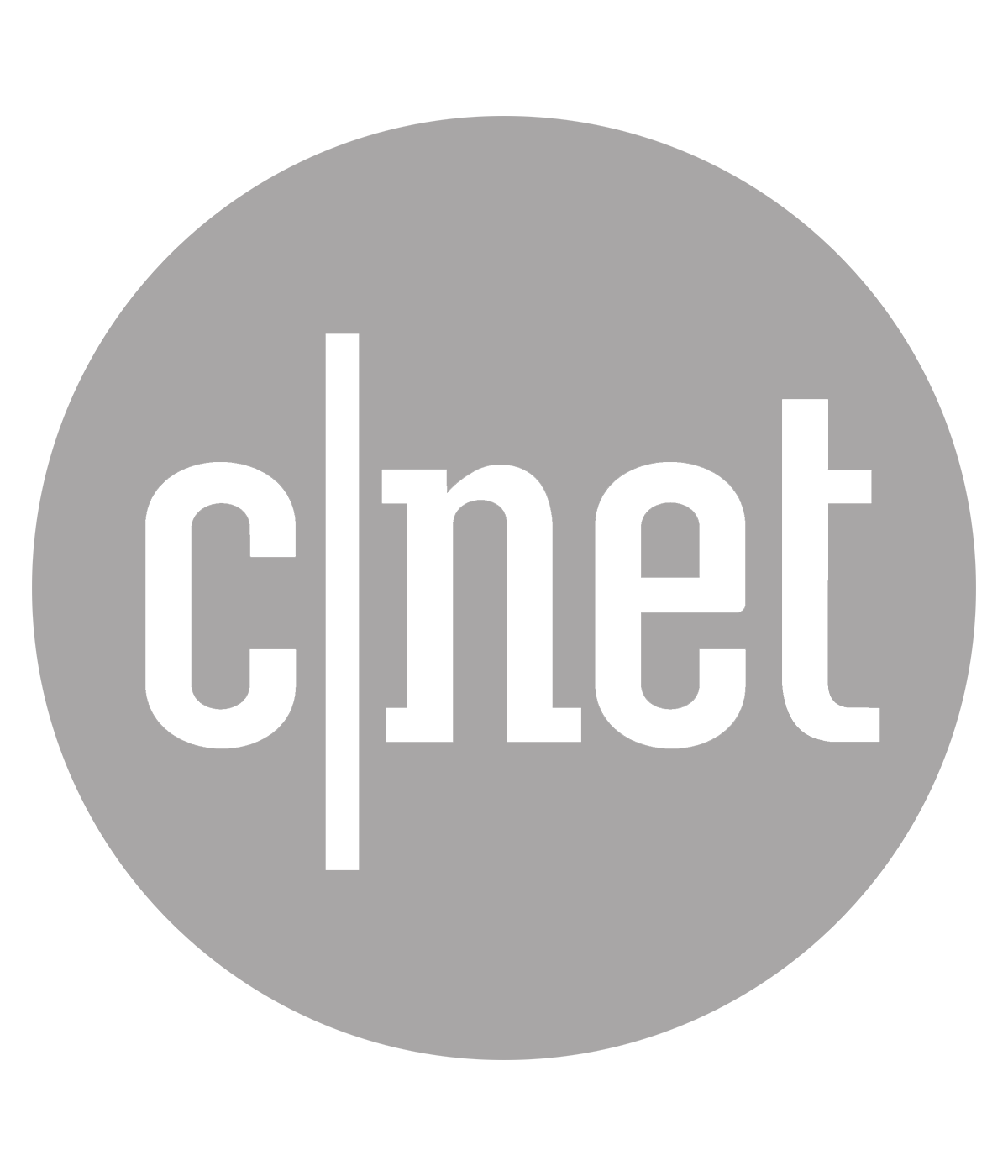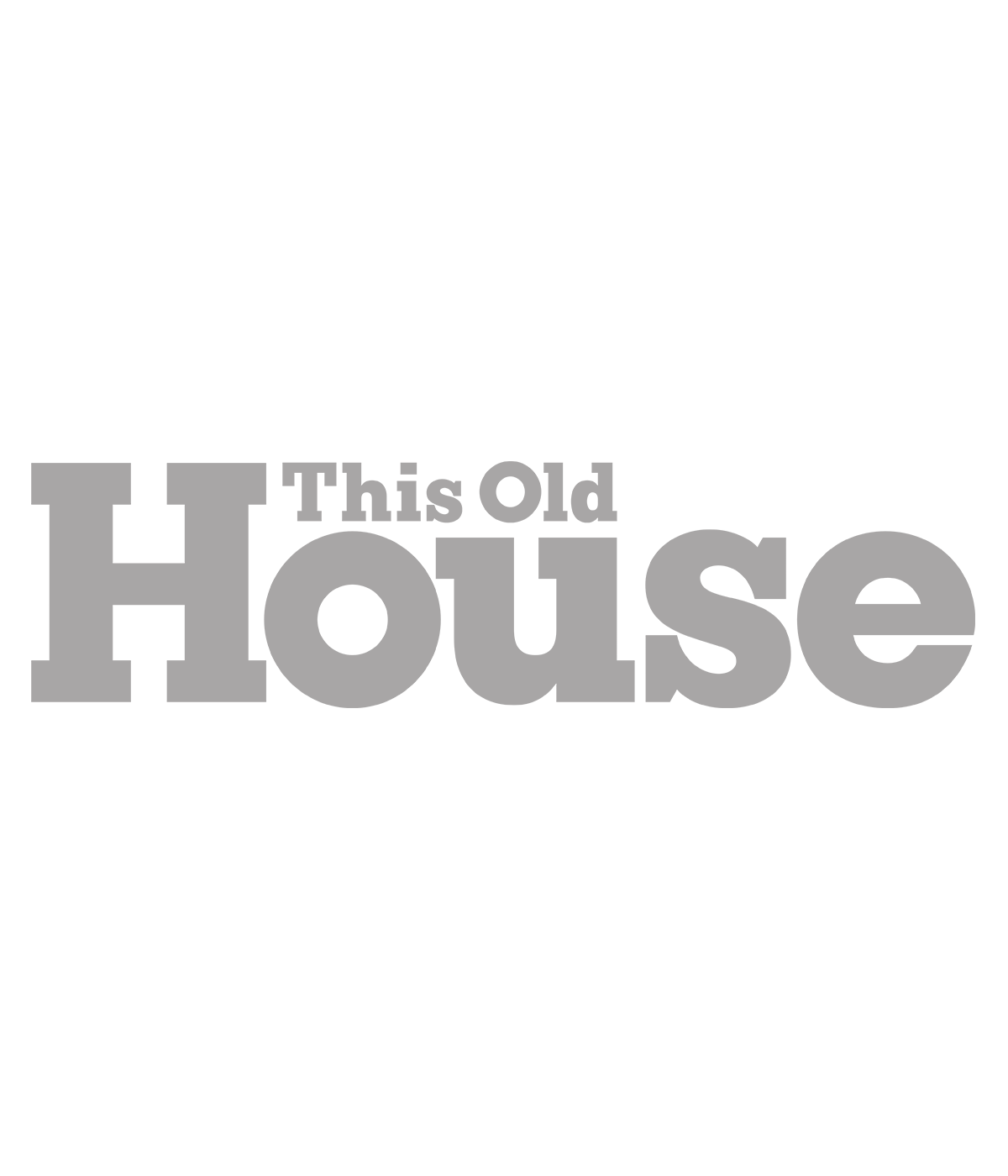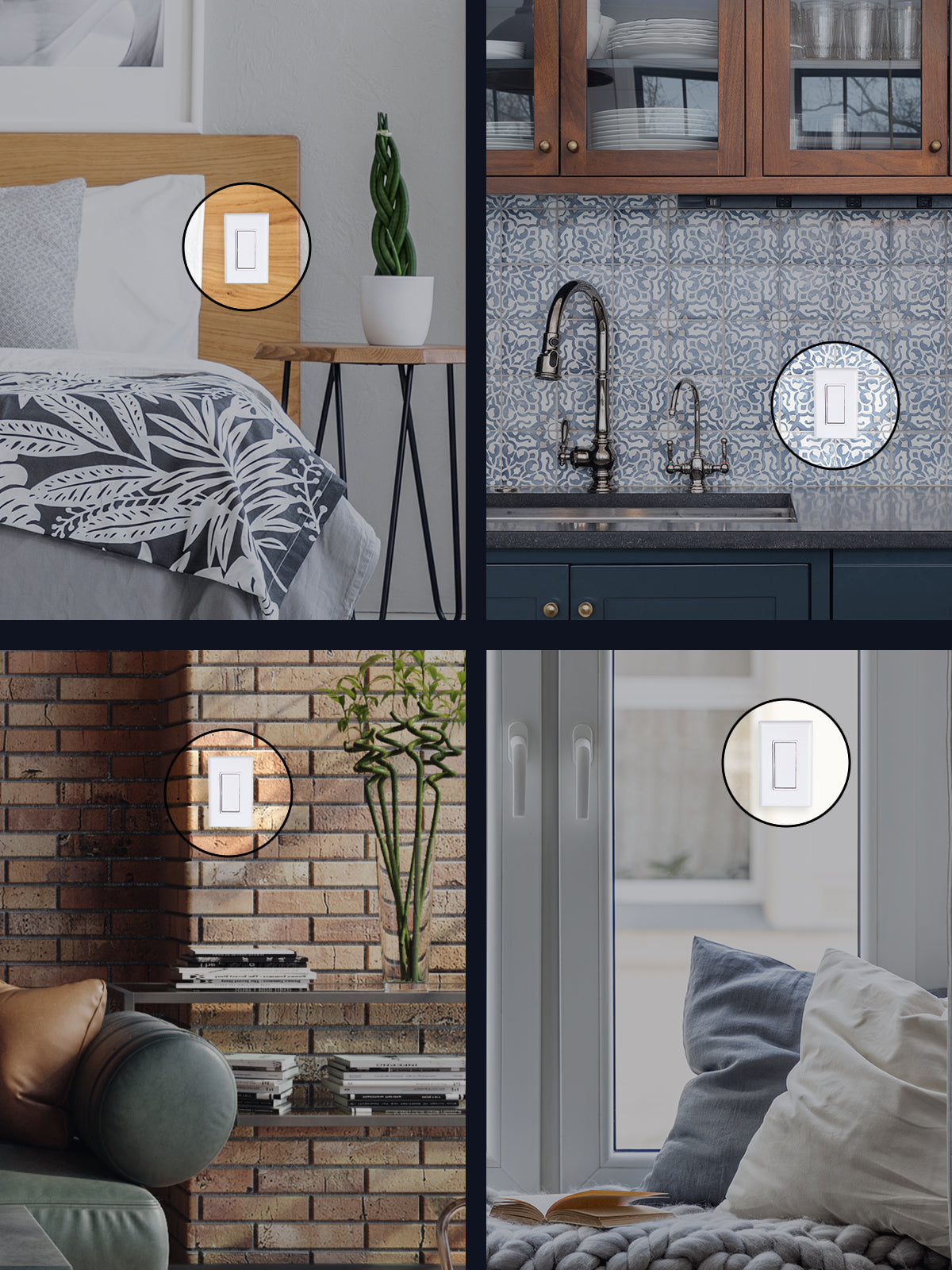 Now you can place a switch ANYWHERE you want!
SAVED A GRAND! A very easy and simple way for a DIY project. Amazing and well worth the price of switch. No batteries ever to change. Complete confidence in product. Electrician would have been 1200 just to run a switch to where I needed it. Well 150 seems cheap plus a bonus of did it myself.
EASY INSTALL! Was easy to install and works perfect. Didn't have to tear into walls and no need for batteries.
Great switch. Easy install and wire. Light switch looks exactly like standard rocker switch. Installs on flat wall. No cutting wall required.
Had this up and working in under a ½ hour and no wi-if or batteries needed. I had a overhead kitchen light with a switch located behind our counter top toaster oven, very inconvenient for my wife. We have post and beam construction and running wire to a new new location was a none starter. This was the ideal solution to the problem and did I mention no wi-fi or batteries needed. I like it-I like it a lot!!
I have a few of these switches. They are the perfect switch...and there are no wires or battries. It's exactly what a smart should be
I love your switches and your company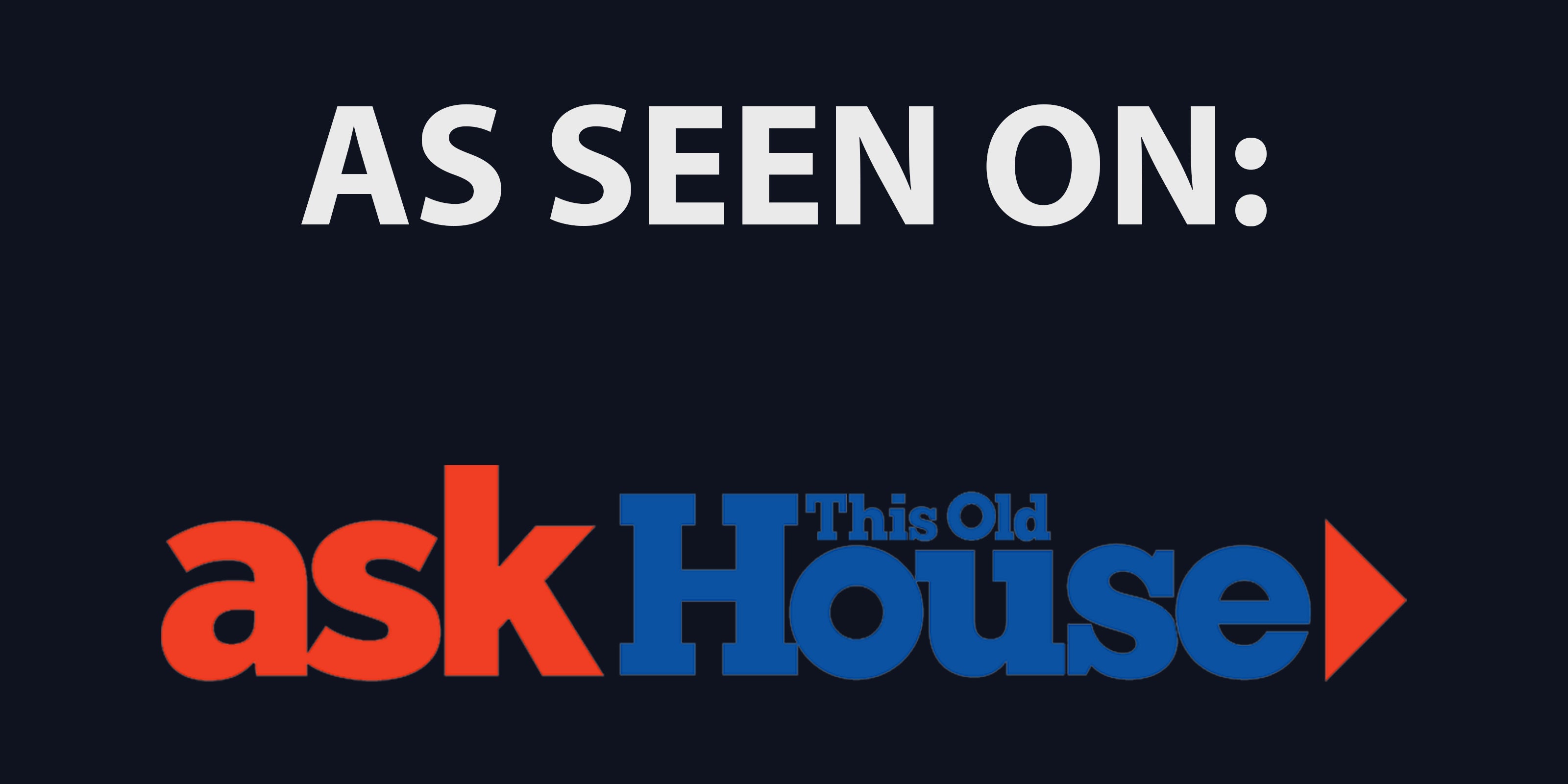 30 DAY MONEY BACK GUARANTEE WITH 5 YEAR WARRANTY
Everyday Lighting Solutions for Everyone