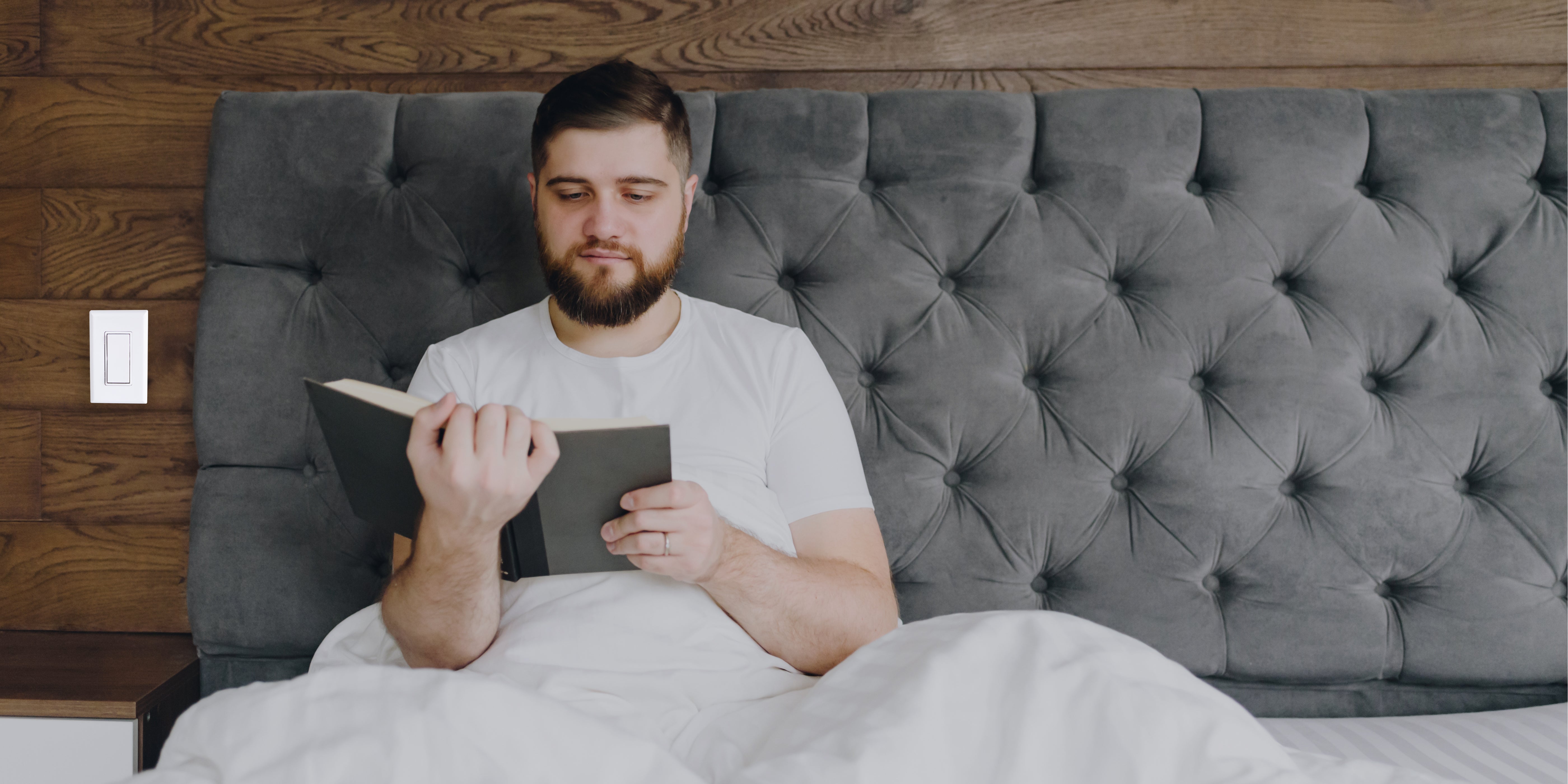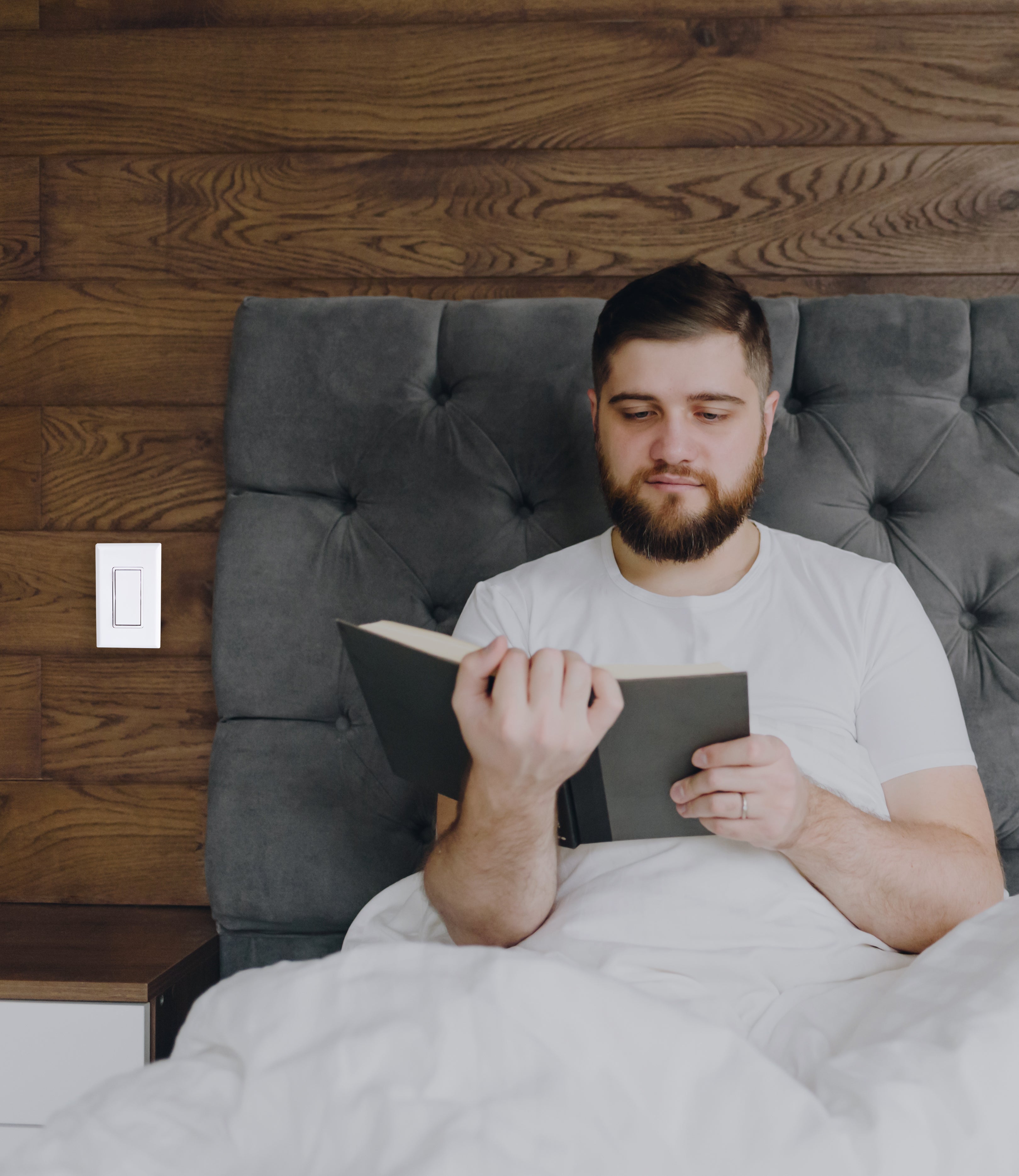 Wireless Switch Kits
Looking to add or move a switch?
Now you can use a wireless, BATTERY-FREE light switch to remotely control your lights from anywhere you want!
Choose Which Kit is Right For You
ADD ONS OR BUILD YOUR OWN KIT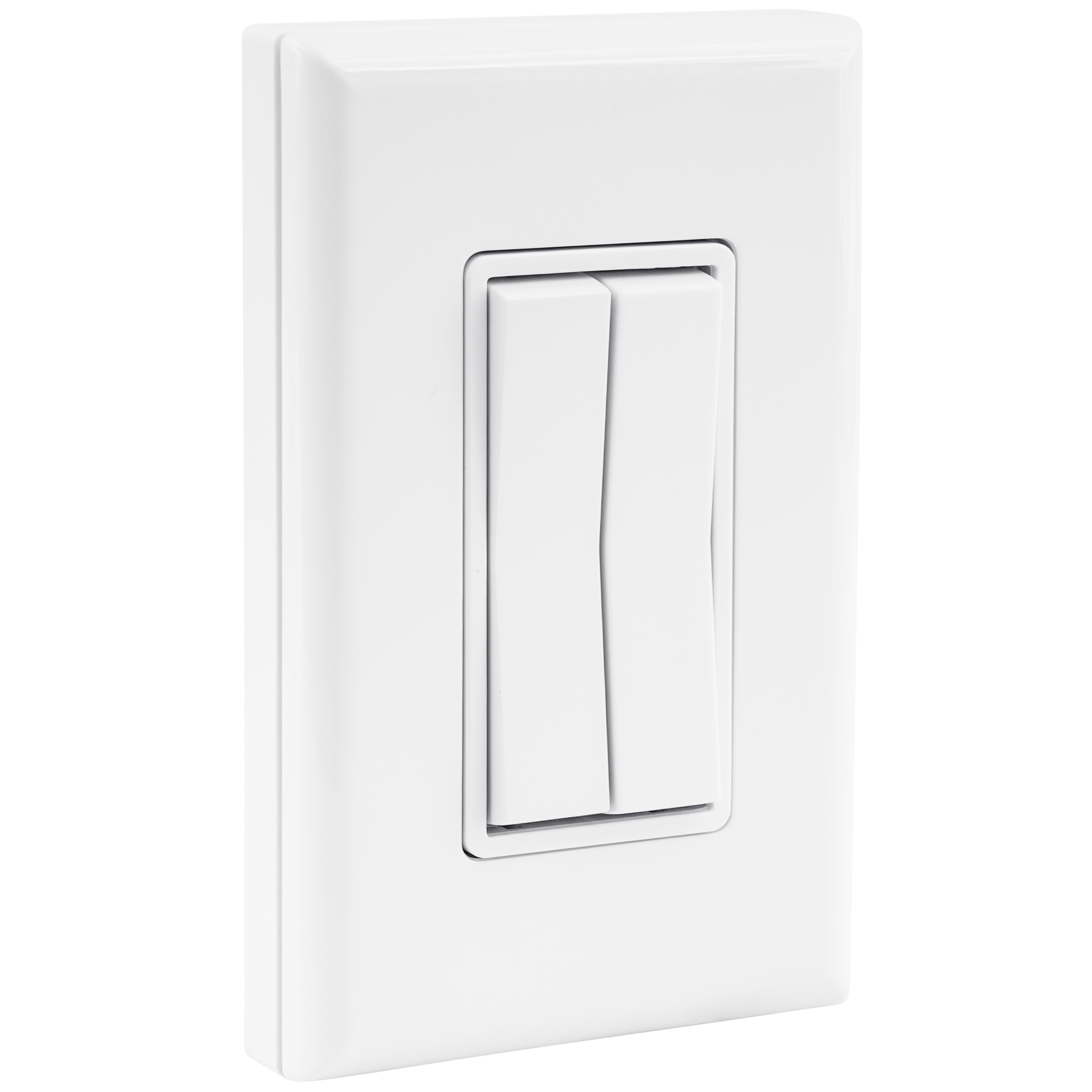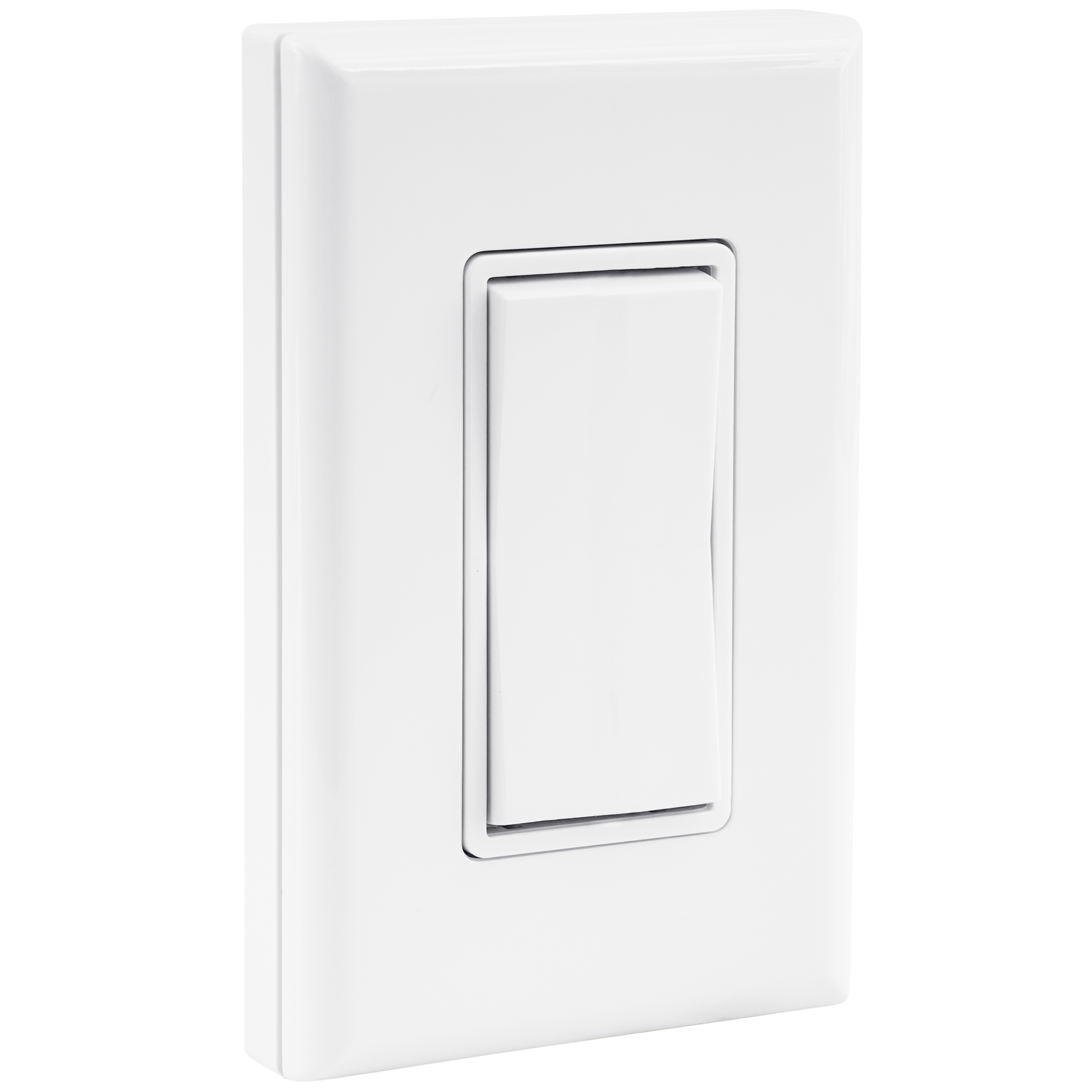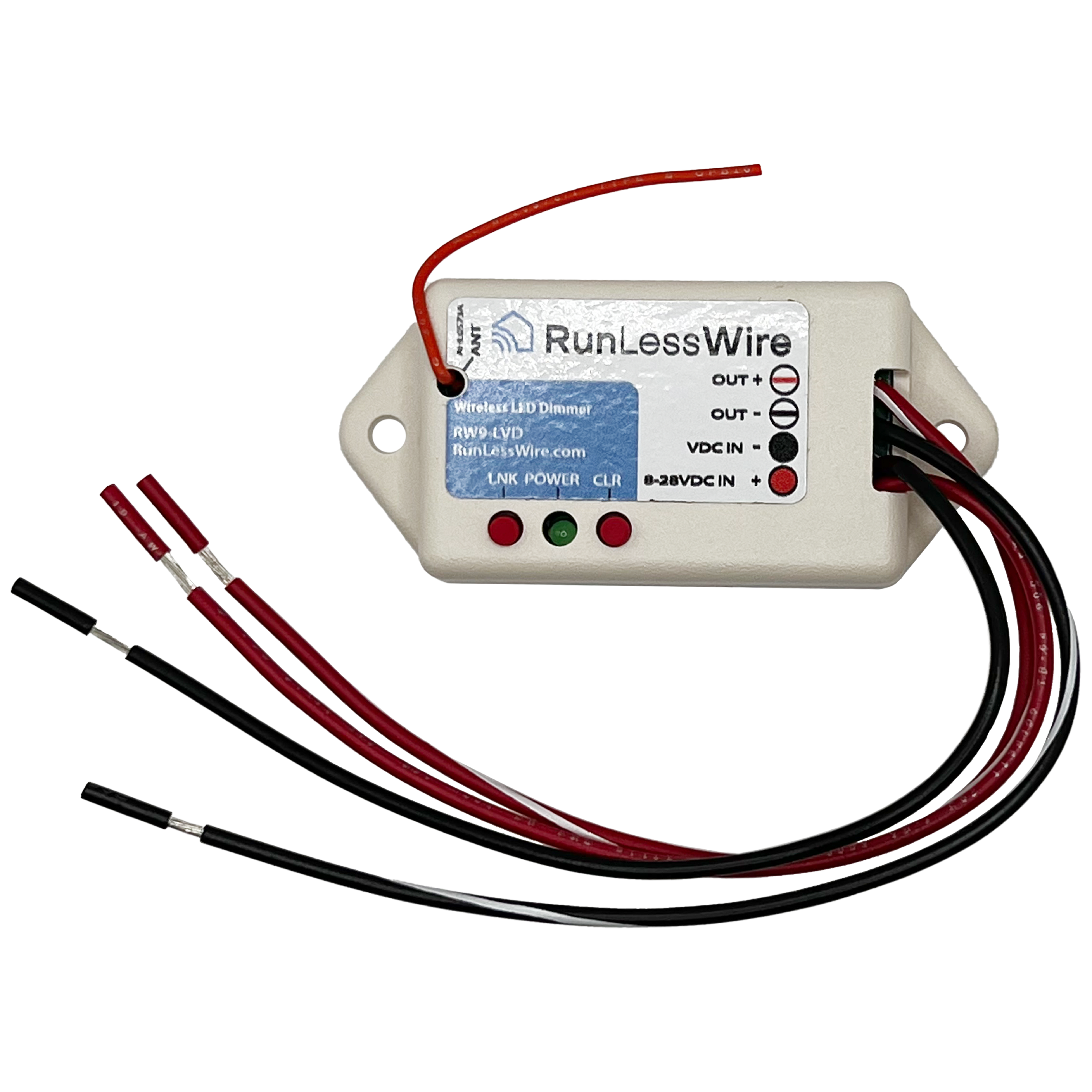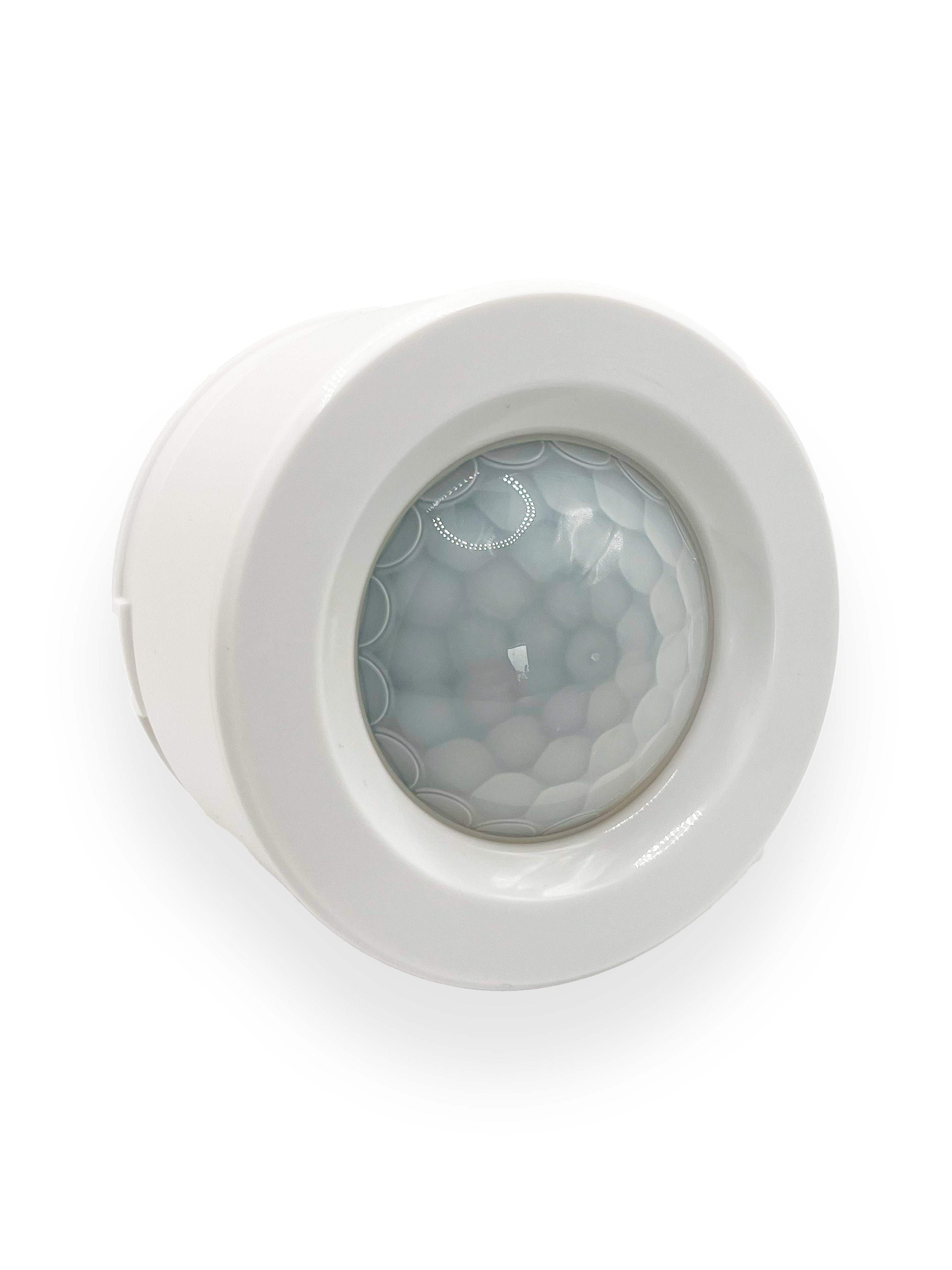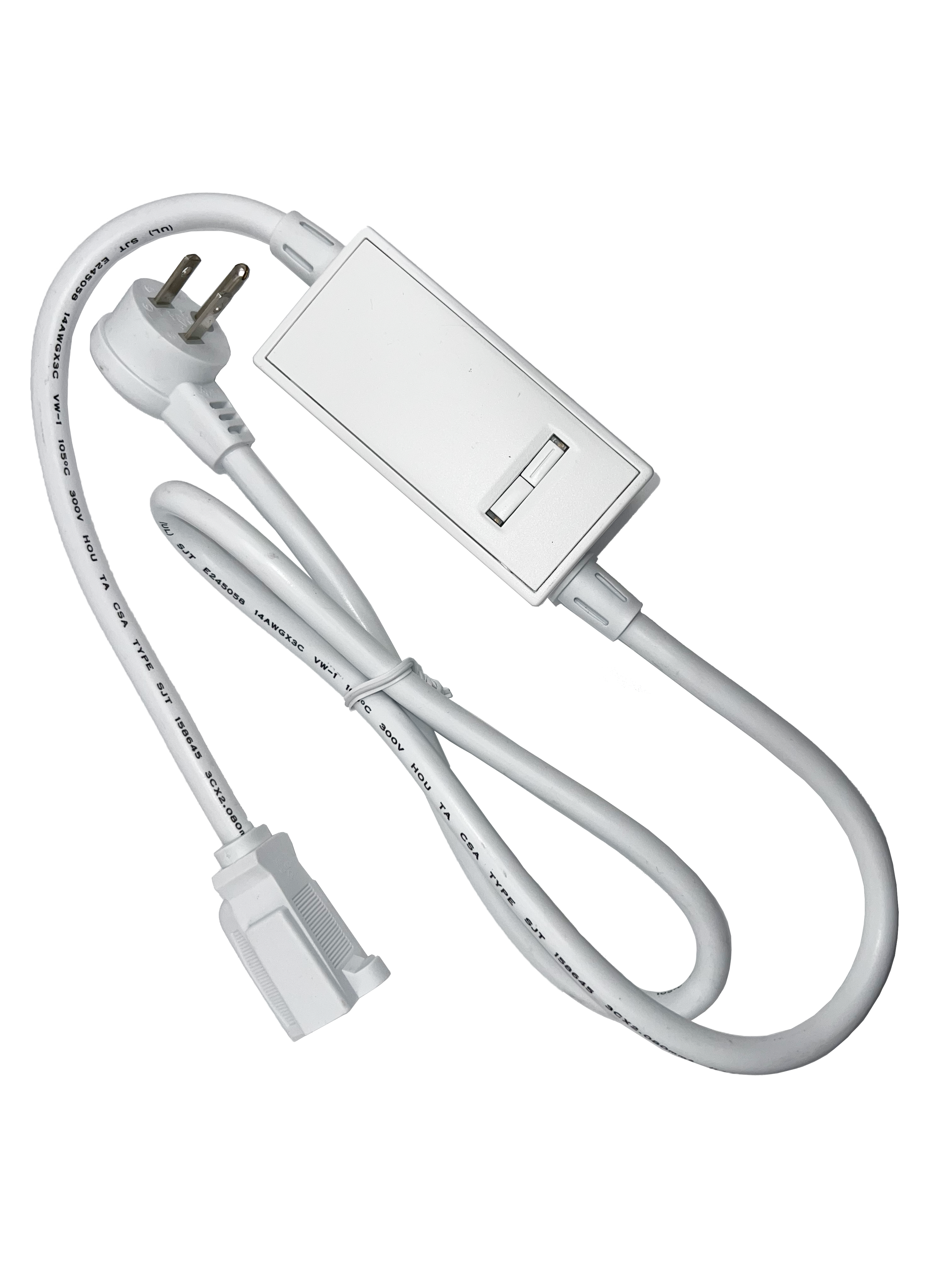 OH! OH! IT'S MAGIC!
With each press of the switch, an RF signal is sent to the receiver, eliminating the need for batteries, wires, or wifi...Just like magic!
Wireless Signal
An RF signal is transmitted from the switch to the receiver at up to 150 ft range, meaning you can mount the switch anywhere!
Easy to Install
No need to hire an electrician! Do-it-yourself by simply wiring the receiver to the fixture wires.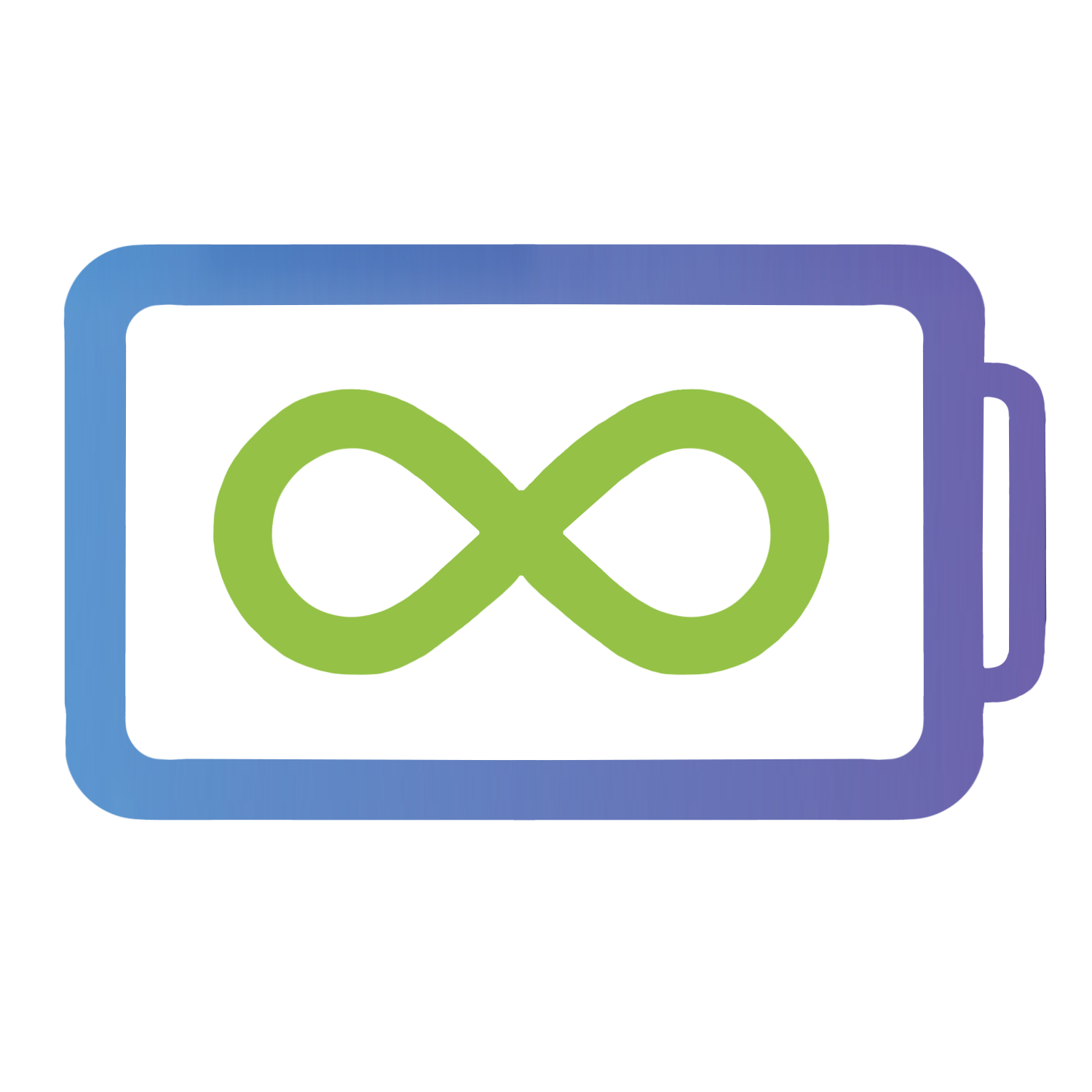 No Batteries!
Self-powered by kinetic energy, you'll never have to worry about changing the batteries in this switch!
Standard Wall Light Switch
can't move switch unless you tear up the walls to re-run wires
need to pay an electrician to fix or move
inconvenient - sometimes placed in strange or awkward places
wires are confusing and annoying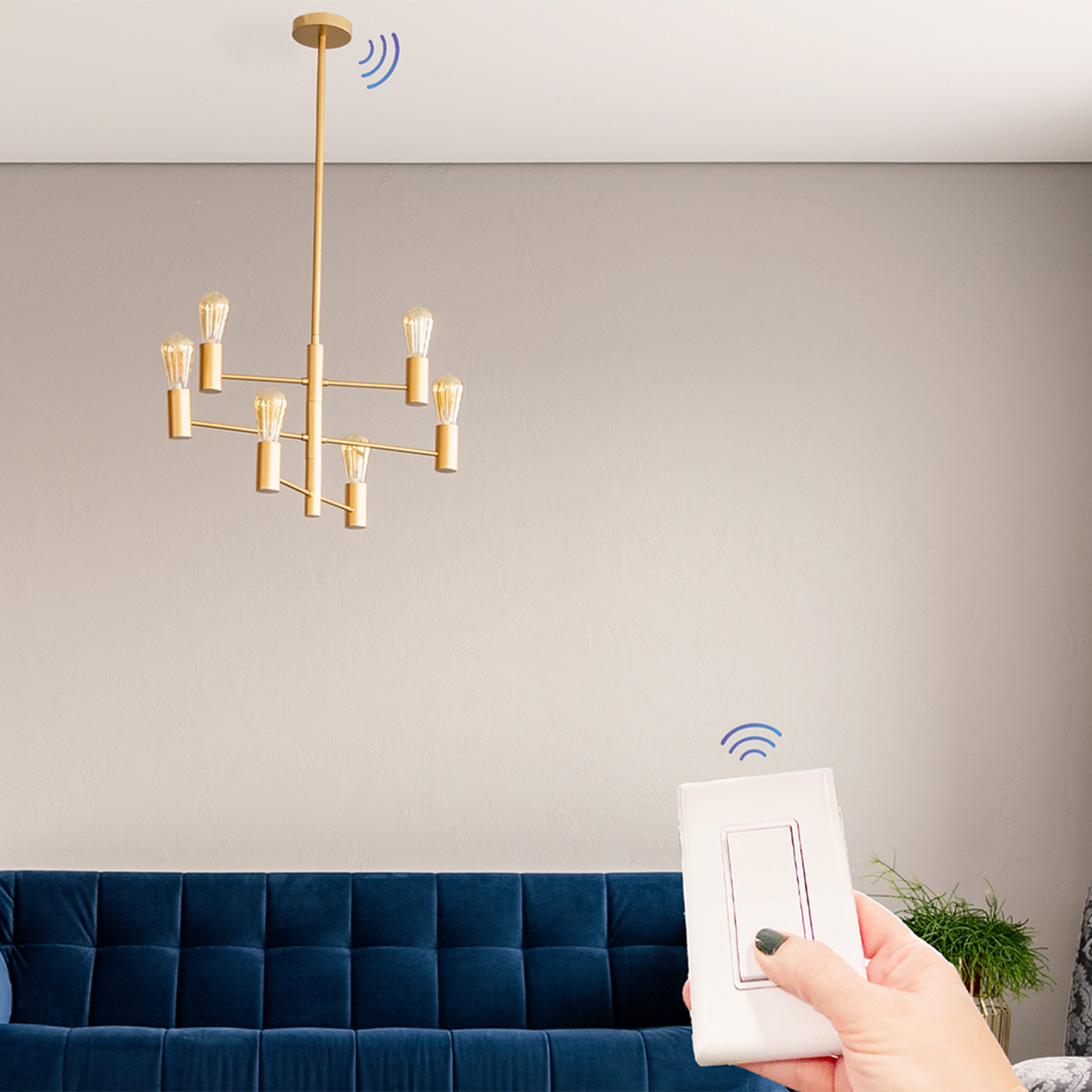 Battery-Free Wireless Light Switch
can be used as a remote or mounted anywhere you want!
save money & lower your carbon footprint
no wires, batteries or wifi needed
easy set-up, you can do it yourself!
Wireless Light Switch Kits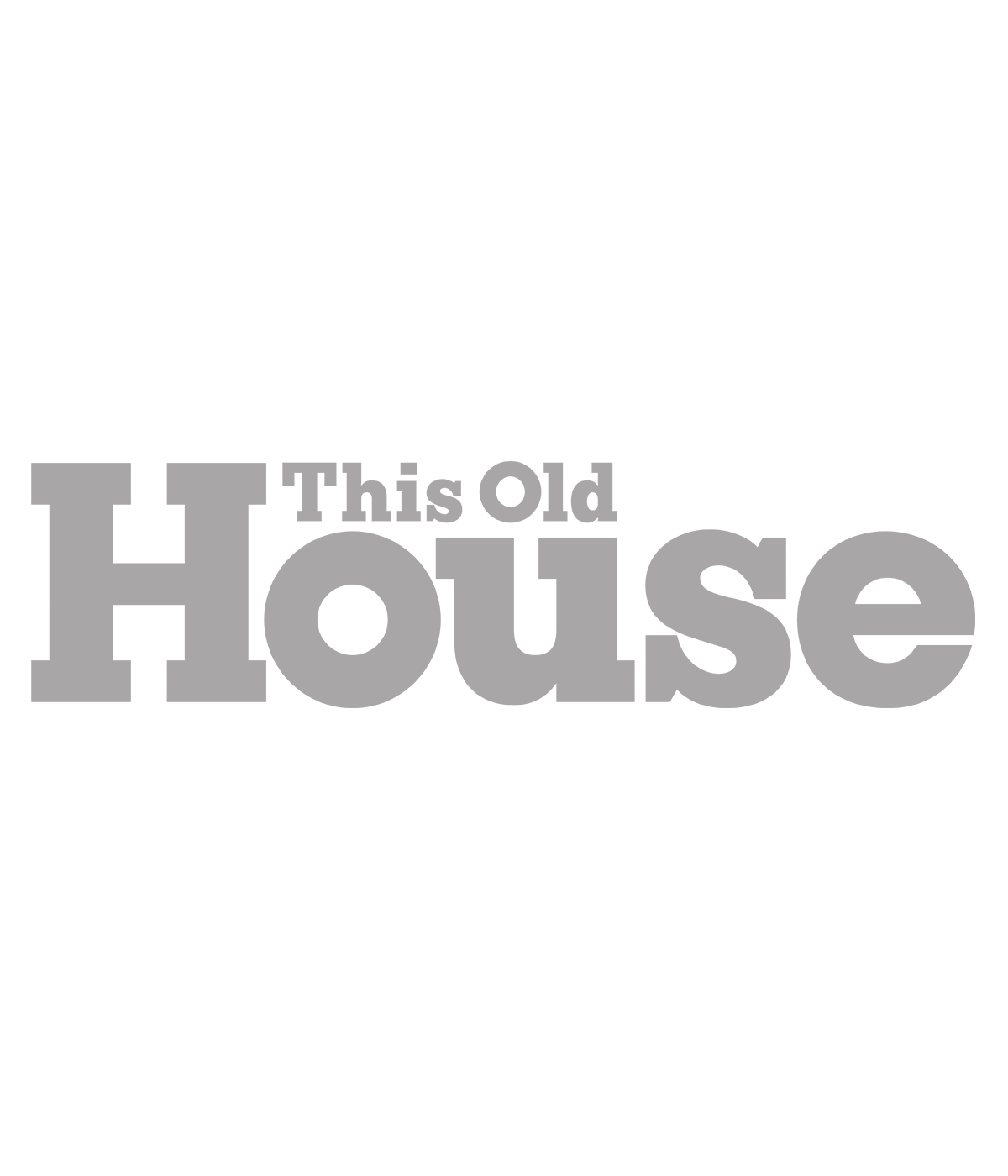 As Seen on Ask This Old House